Design Your Own Personalized Photo Mouse Pad
Design Your Own Personalized Photo Mouse Pad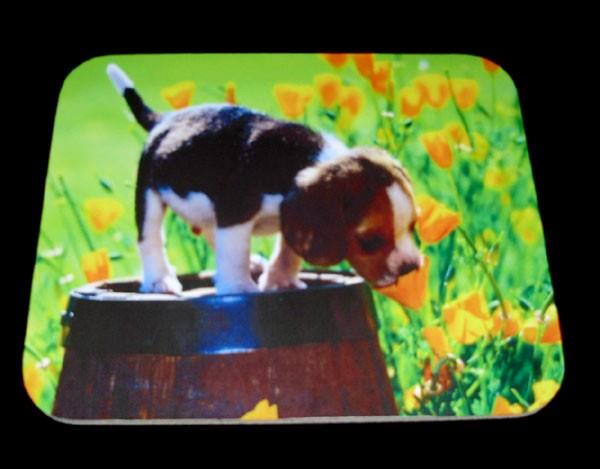 Keep your loved ones within reach!! This is a great way to see your kids, your pets, the love of your life
grand kids and anything you can imagine right at your fingertips while your at work, on the computer or just at your desk! Personalized by you this mouse pad is the best touch you can add to your day!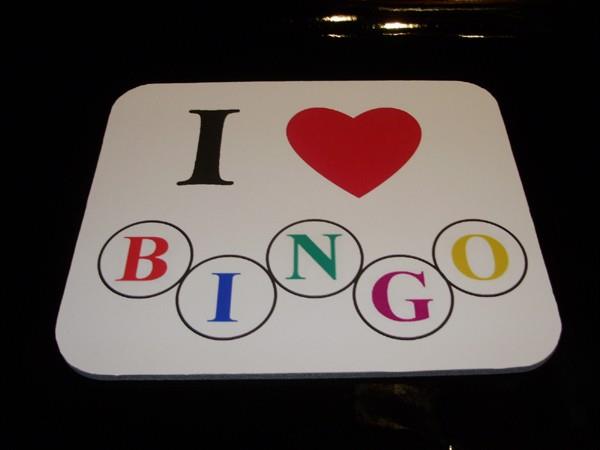 The image can be printed from edge to edge giving you a full
7.75" x 9.25" wide mouse pad and picture in this 1/4 inch thick mouse pad!